How to Increase Sales in Your Business
Learn a systematic approach to getting customers for your small business.
No Sales. No Business
Getting customers is the cre function of your business. Without it, the business will have a short life span and give the owner alot of headache.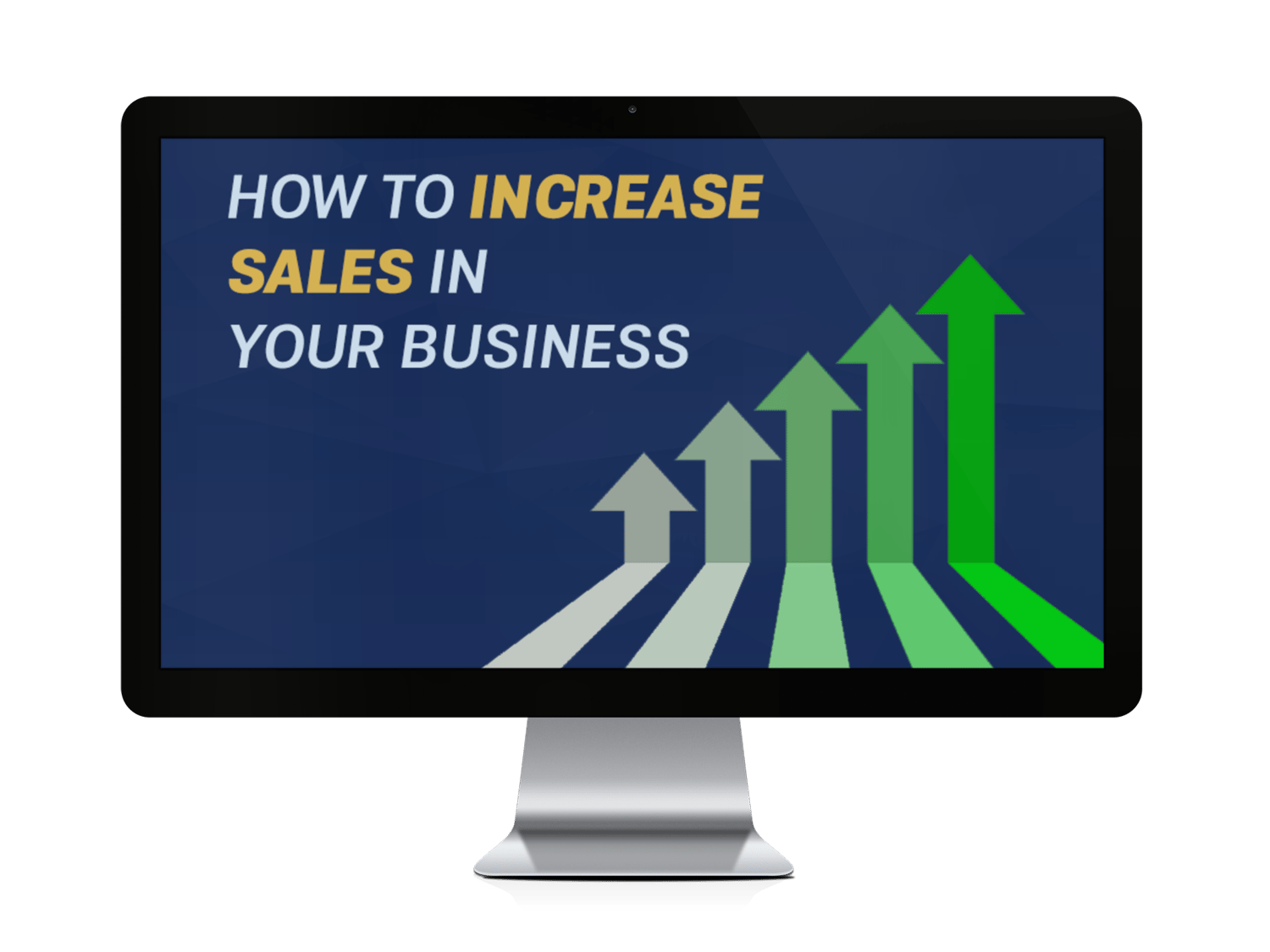 Course Overview
Creating strategy
Product ecosystem
Demand analysis
Target customer identification
Lead generation
Closing sales
and more...
Course curriculum
1

Introduction - How to Increase Sales in Your Business

Increase Sales - Introduction

2

Lesson 1 - How to Increase Sales in Your Business

3

Lesson 2 - How to Increase Sales in Your Business

4

Lesson 3 - How to Increase Sales in Your Business

5

Lesson 4 - How to Increase Sales in Your Business

6

Lesson 5 - How to Increase Sales in Your Business

7

Lesson 6 - How to Increase Sales in Your Business

8

Lesson 7 - How to Increase Sales in Your Business