Paid Ads - Beginner to Expert
Learn how to run ads on facebook even if you are a complete beginner.
Speed - That is What Paid Ads Give You
Learn how to get stsarted and do paid advertising so that you can reach more customers faster on social media through paid advertising.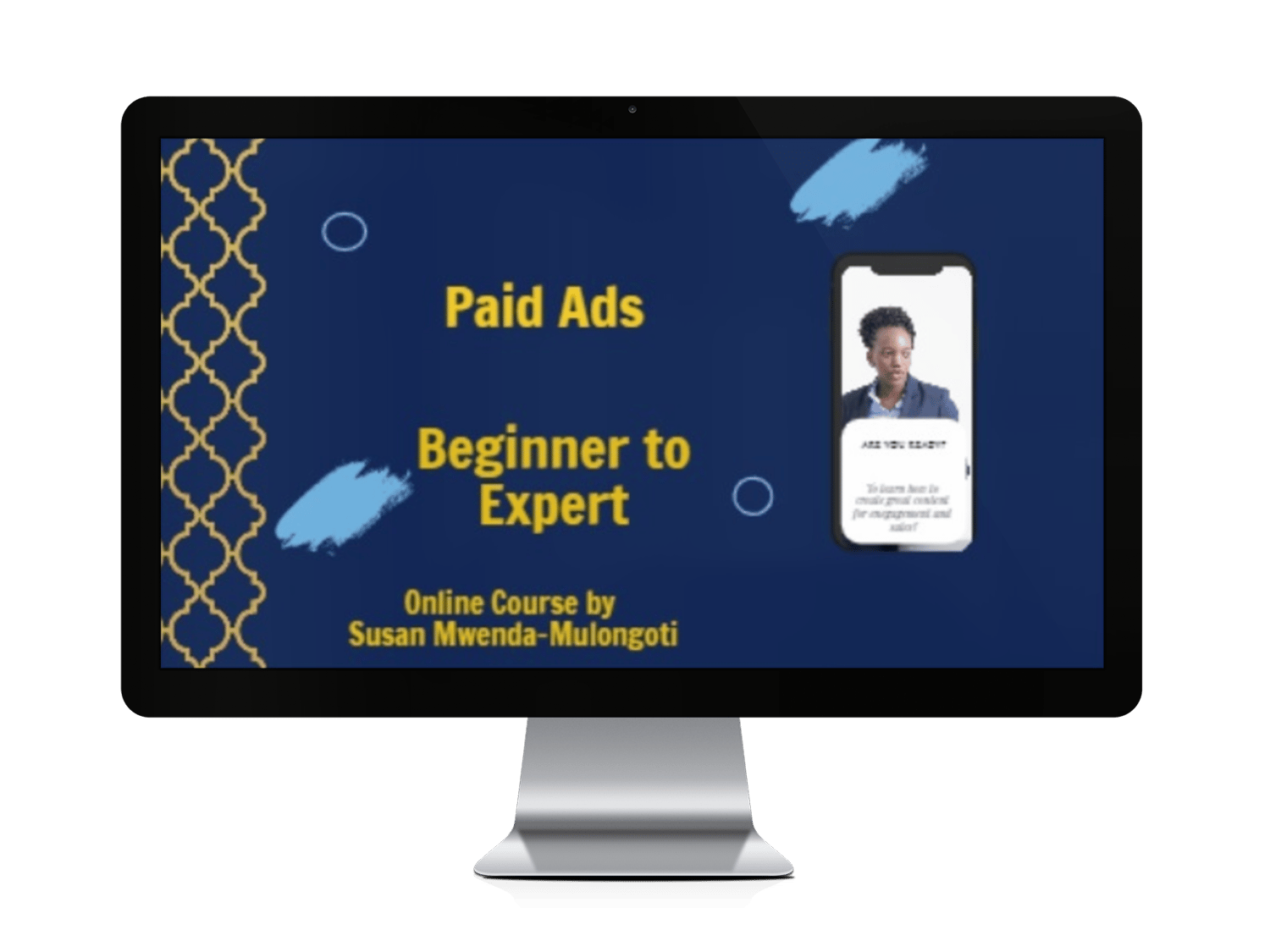 Course Overview
How ads work
Different audience types
Creating a funnel
Setting up success objectives
Targeting
Performanc analysis
Performance Optimization
and more..